We know people are panic buying...
Amidst all this... you've noticed toilet paper going out of stock...
We thought that would be it... But SANITARY PADS ARE GONE NOW TOO.
We wonder, why are people worried about stocking up sanitary pads if we are still allowed to buy it when needed? And now, apparently police officers are concerned women are picking up more than 1 pack of sanitary pads?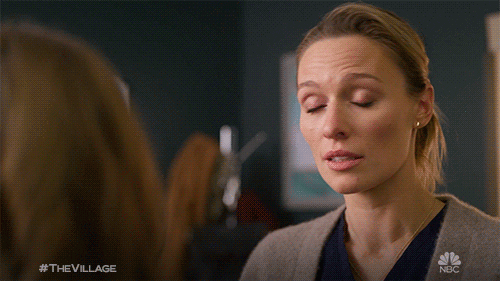 .
.
.
.
.
.
So here's where Enya steps in.
We provide

FREE
YES. FREE.
Period pads for you.
All you have to do is,
Just
Pay
Postage
It is part of our initiative & support towards providing quality organic feminine products to all women.
We want to make period pads as accessible and as affordable for every women out there because best believe these are your monthly necessities. As we all do our part as a community to restrict our movements, Enya wants to remind everyone that we will still be fulfilling and delivering all your orders on
www.enya.my
.
The best part is that our Enya Basics are a subscription product. You'll never have to worry about stocking up because we deliver to you every 15/30/45 days for as long as you want!
And organic cotton? Are you kidding me?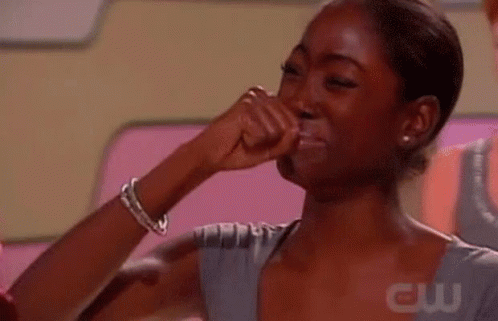 More skin-friendly, free of fragrances, pesticides, chlorine, rayon, toxic adhesives, you name it.
The ultimate goal for your intimate area to be irritation and rashes-free.
What are you waiting for? We can't wait to deliver your monthly necessities to you.
Click
here
 to get started
And feel free to drop us an email (enya.singapore@gmail.com) or DM us on
Instagram
if you have any questions/concerns!